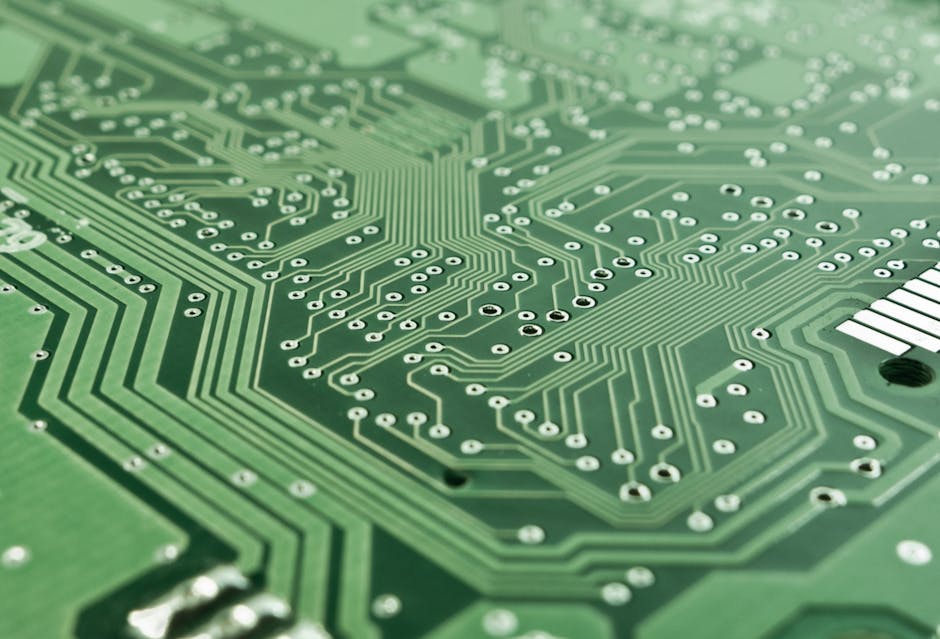 New and crazy gadgets are popping up everywhere for new sexual experiences. Any type of sex machine can be found. This is not limited to lifelike artificial intelligence which is a booming market in the modern world. A vast expanse of different models of sex dolls are available to purchase, but is this a healthy outlet for sexual pleasure?
Sex robots or sexbots are intriguing many people around the world. These are not always just targeted at men as the stereotype would presume; women are being considered as consumers as well. This one -below- from Realbotix is Henry who is 6 feet tall and fully equipped with a British accent and the ability to recite love songs. This model will be released later this year.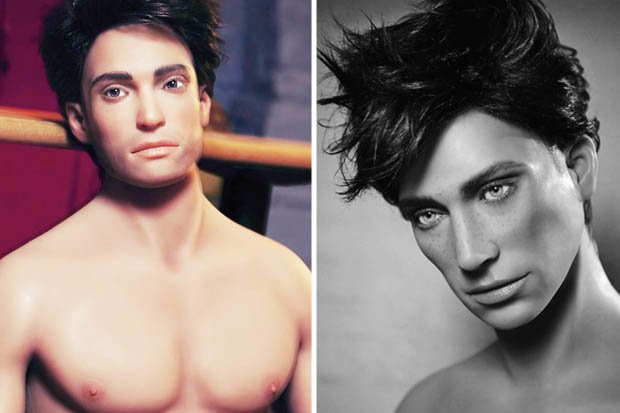 These robots have tons of features that are customizable like hair, eyes, and even a circulatory system with heartbeat. These are apart of the Roxxxy model from the
truecompanion.com
website. The first Roxxxy model came out in 2006 and it was basically like a heavy blow up doll – no ability to move or stimulate without assistance. Some people may think that only lonely people use these devices to explore their own sexuality, but the prospects are endless. One use could be to practice some sexual act on the doll to prepare for a real person, or the idea of a threesome doesn't seem so distant without the fear of infidelity.
The AI on these are strikingly lifelike. In the Harmony robot from
realbotix.com
you can choose a personality at the click of a button. They have 10 different personalities for this interactive woman online, and she can even recite poetry. The robot is then connected to your Android device; iOS and other platforms are coming soon, so don't fret. These dolls can also be utilized to perform any fantasy without judgment or the fear of going too far with another human.
In order to grasp fully the magnitude of what these dolls mean to the general public and society, I personally interviewed three different men regarding sex dolls. They explained that they would like features in a doll that include, but aren't limited to, warmth, encouragement, moistness, movable joints, realistic breasts, and the ability to cuddle. The kind of men they thought would be the most receptive to these kinds of dolls would be lonely people – perhaps people unhappy in their current sexual relationships. The guys thought that the robots are targeted at men because of power fetishes and to preserve masculinity. Sex robots for women are also a great tool, maybe slightly emasculating, but it would help explore sexuality without the restraint of everyday pleasantries.
A specific friend of mine, Billy, had an in depth discussion with me and brought up interesting points. He said, "I can't imagine it having too much sentience. It wouldn't exactly teach somebody how to talk to opposite sex." Billy thought that these dolls could be used in a healthy way in that "people could use it potentially with their partners. Threesomes always seem like a potentially awkward thing; maybe these things wouldn't be limited to lonely socially awkward people. More of a gateway to threesomes and swingers." I asked him what he thought about the man "obsessed" and "addicted" to his sex doll from My Strange Addiction and he added, "Addiction" seems to get tossed around by less informed people. If the guy's happy with that I don't see a problem. I don't think it'll lower the Earth's population too much. It probably wouldn't even be called a 'sex robot' at this point".
It is interesting what different people have to say on these sex robots. As technology evolves so will the hunger of a more "realistic" experience with a sex-doll. Where does the fantasy stop and the real life begin with these types of artificial intelligence? Some popular media such as My Strange Addiction paint a different light than maybe the movie Lars and the Real Girl. Both have similarities that they are treating a fictional being as a real live person, but we are more geared to sympathize with Lars because of the tone of the movie. Will society be fully accepting with these types of sex role-play and fantasy? Time will tell.