In this ever growing world, positivity reverberates and great strides towards equality are being made in the United States of America. Most recently, on April 2nd, New York has become the third state to provide free menstrual products to schools from grades 6 through 12. This is amazing because every girl has had the unfortunate encounter with a wad of toilet paper shoved between her legs.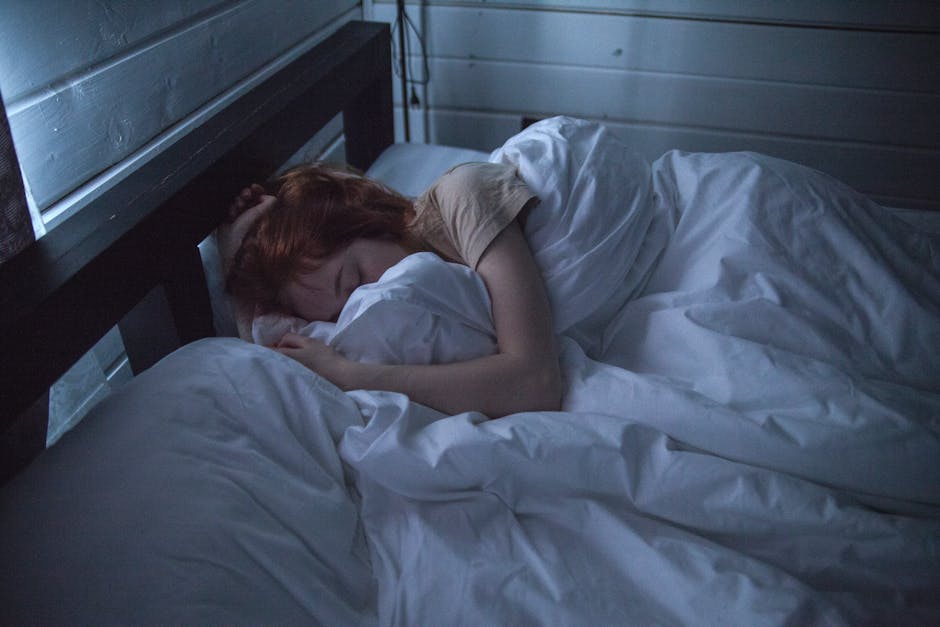 This all came about according to Democrat and Chronicle,
"Gov. Andrew Cuomo proposed the measure in January as part of his Women's Agenda For New York, and lawmakers said it would be part of the budget.
'No student should miss a day of school or feel ashamed because they don't have access to tampons or pads,' said Assemblywoman Linda Rosenthal, D-Manhattan, who sponsored the bills."
This is a discussion everyone should be having as a human right's topic. New York has already eliminated the "Pink Tax" on tampons and pads. From the Huffington Post, "New York Gov. Andrew Cuomo (D) signed a bill…ending the 'tampon tax' in his state, which means menstrual products are now exempt from the state's 4 percent sales tax. It will save women in New York an estimated $10 million a year."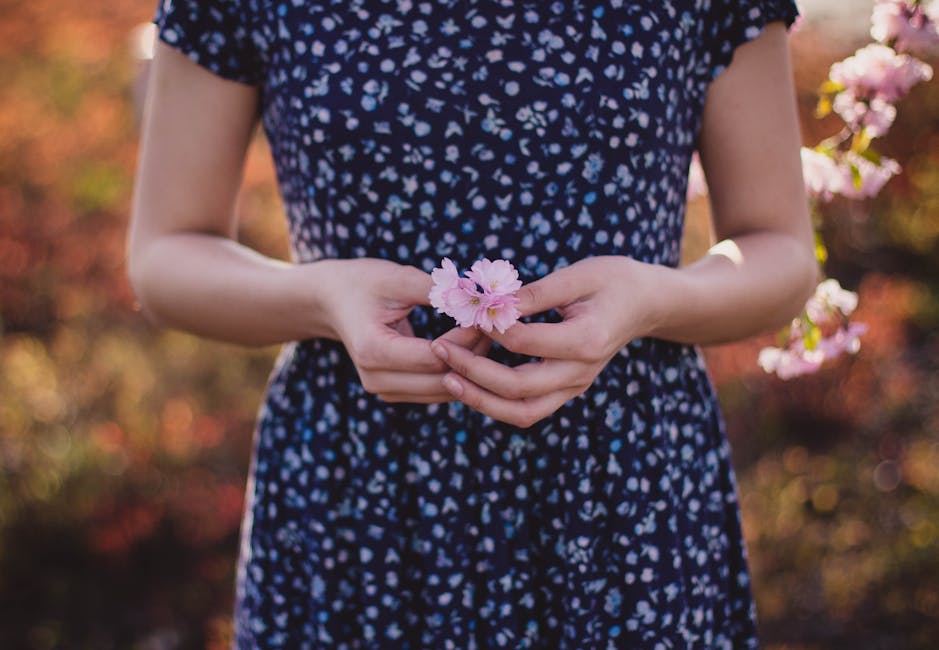 Thinking of all the children and women in school that will have access to, perhaps for the first time, sanitary supplies makes me smile. Babble reported:
"In New York, 42 percent of children live in low income families," the press release explains. "At $7 to $10 per package, a month's supply of something as simple as a box of pads or tampons can be one expense too many for struggling families." According to the release, the United Nations even considers lack of access to menstrual hygiene products to be a 'human rights' issue."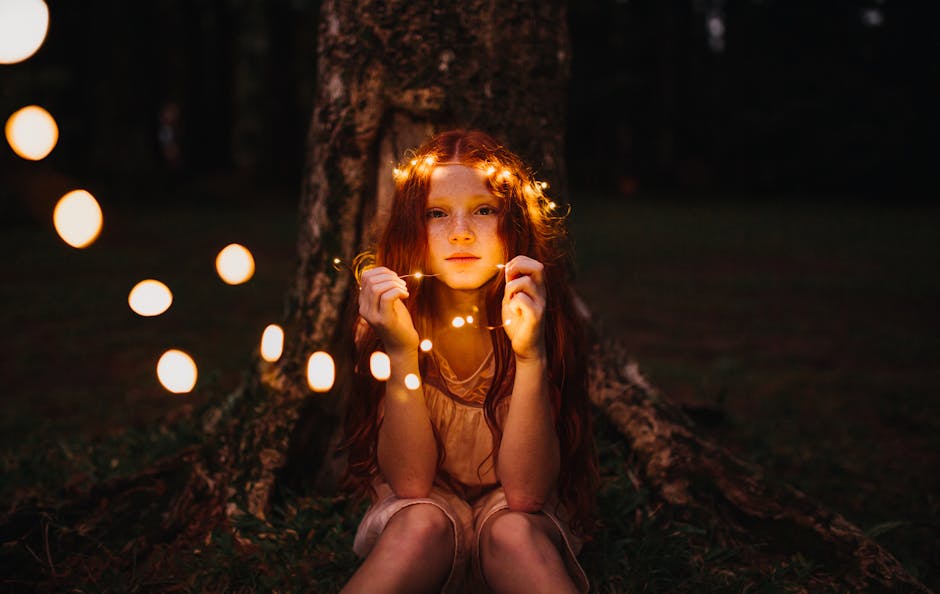 I personally started my period at 6th grade and, having no idea what was happening, I was deeply ashamed and even thought I had defecated myself without me knowing. I immediately hid it from my family and tried to hoard tampons in my room so no one would notice. I had the saving grace of living with three other women so hygiene products were not a spared expense. I could not imagine if I had started my horrific mensuration cycle without any supplies. Toilet paper would be my best friend and my personal hygiene would plummet, staining my clothes everyday.
I do not understand the fear and hatred with repulsion other people have towards discussing mensuration. By silencing those who advocate for the feminine equality they are actively repressing females everywhere. The human body is nothing to be ashamed of and normal functions, that have existed since humanity began, are always open for discussion. Never be afraid to talk to those who are more experienced about bodily issues. As always, if you are experiencing a crisis or something seems to be harming you please reach out to a medical professional.