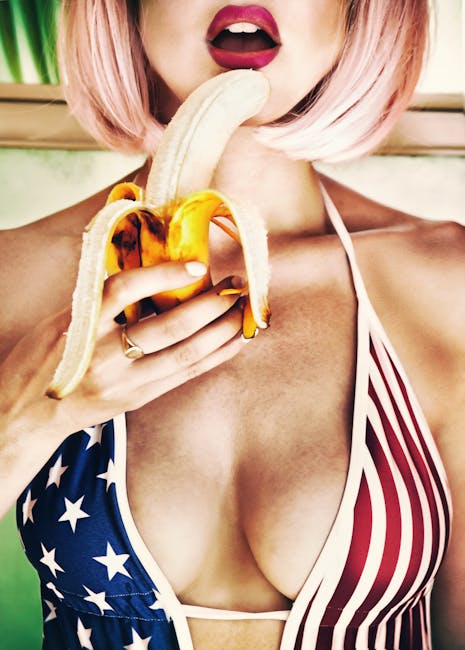 Everyone knows that sex education is one of those "easy A's" you get just for showing up. There has never been anything of substance to be taught in these classes. Looking back I am quite appalled by what I was "taught" in school: mainly that if you have sex you will get STDs and will die or get pregnant. We watched that birthing video, which was kind of interesting to watch some kids squirm over something so natural. Although, what is being taught to our youth isn't a laughing matter. Check out these maps from the Huffington Post:
Something is broken, something is wrong. It tends to be in the South where the least amount of education is taught, and is there any surprise to that with this map from The Odyssey Online: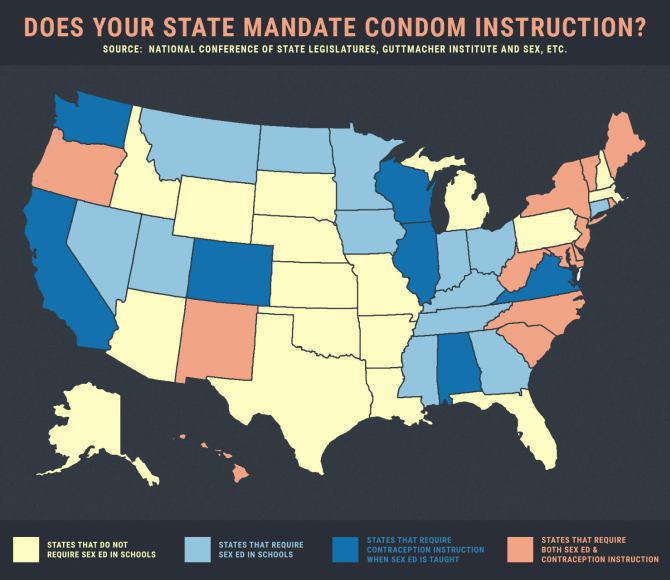 This failure to teach proper contraceptives equals teen pregnancy on the rise in those states. This map portrays the rate of adolescent pregnancy by county from the CDC:
Some people roll their eyes at these statistics, but it really hurts how many children graduate high school as well. This is an image from the NCSL that depicts rates of students that failed to graduate due to their pregnancies:
The NCSL, or National Conference of State Legislatures, has some ideas on how to fight ignorance in the United States:
Incorporate teen pregnancy prevention into state efforts to reduce the dropout rate and improve educational attainment. Educate community college students about the importance of pregnancy planning for college success and completion through orientation, first year experience, academic courses, service learning, or other student-led activities. Develop access to online courses, flexible scheduling and other services to help young mothers earn their high school diplomas or GEDs.
As it is, according to them, "only 40 percent of teen mothers finish high school. Fewer than 2 percent finish college by age 30. Young women who give birth while attending a community college are 65 percent less likely to complete their degree than women who do not have children during that time. Children of teen mothers perform worse on many measures of school readiness, are 50 percent more likely to repeat a grade, and are more likely than children born to older mothers to drop out of high school."
I live in New York and I have personally seen people drop out of high school due to pregnancy, even with our "higher grade" of sex education. I feel like the glorification of teen mothers with shows like "Teen Mom" really hurt the reality of the situation, and possibly glorify teen pregnancy. This also reflects how poor education leads to pregnancy, but it is also more likely to be found in poorer places where contraceptives are hard to come by. Each state needs to properly equip people who wish to have safe and healthy sex – with contraceptives and education.